Transportation
The increased use of lightweight aluminum automotive body and component structures allows for significant weight savings over steel, without sacrificing passenger safety. Aluminum's light weight also contributes to significant fuel savings—making it an even more popular material among today's auto manufacturers.
JW Aluminum offers superior quality products for virtually any transportation, machinery or equipment application in a range of thicknesses and widths. JW produces not only bare aluminum for heat and sound shield and body panels, but also honeycomb foil for automotive heating and cooling applications.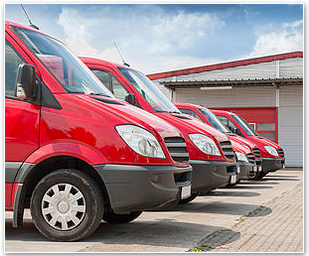 Transportation
Recent regulations around fuel economy and greenhouse gas emissions are making it more and more critical for medium- and heavy-duty truck manufacturers to choose aluminum for a multitude of vehicle components, including cargo panels, doors, frame rails and even wheels.
Aluminum is strong yet lightweight, making it the perfect material for commercial vehicles. Leveraging aluminum increases fuel economy while reducing emissions for an environmental win-win. We specialize in the flat rolled aluminum used in Cargo Vans and Recreational Vehicles.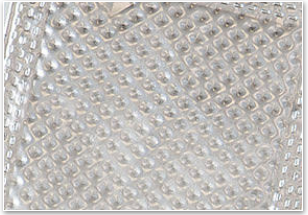 Automotive Heat Shields
At JW Aluminum, we have developed products in both foil and sheet weight that have proven to be highly effective in insulating automotive passenger compartments from heat generated by engines and other sources.
Thanks to our advanced casting techniques and specialized annealing practices, our automotive heat shield, made primarily from 1xxx series alloys, is extremely drawable and formable, so it can be readily sheeted out, embossed and bonded with other substances, if necessary, all within a tight time frame-so you can meet the stringent delivery requirements of most transportation component customers.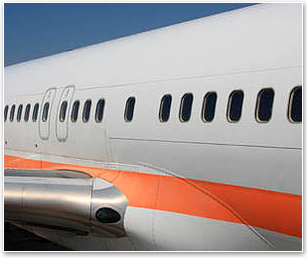 Honeycomb Foil
Using a combination of foil and sheet, aluminum honeycomb structures provide extremely strong but light cores that outperform other material in strength to weight ratio.
In transportation, honeycomb structures are used to save deadweight and add to capacity,providing the double benefit of fuel economy and reduced emissions.
Honeycomb also provides an exceptional level of energy absorption when used as part of impact protection components for vehicles.