Building & Construction
The benefits of aluminum in residential and commercial construction are well documented. From its good looks and precise edges, to its high strength-to-weight ratio and resistance to corrosion, aluminum is the perfect material for a variety of construction applications. At JW Aluminum, our products go into every sector of this large market—including roofing, window framing, aluminum siding, doors and framing—providing cost-effective, environmentally responsible solutions with superior durability and minimal upkeep.
Our aluminum sheet is made from 1100, 3105 and 3003 alloys in gauges between .00725 and .063. We also have slitting capabilities to meet many width requirements. We supply products in Aluminum Association tempers H14 through H19, H24 through H26 and H28.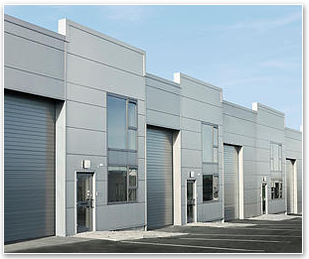 Value Added Building Products
Lightweight, durable and adaptable, architects and builders know the value of using aluminum in their designs and construction. Aluminum provides endless design options and possibilities as well as superior acoustic and thermal performance, not to mention enhanced energy efficiency.
We at JW Aluminum are committment to providing the metal quality you need to design and construct specialized structures.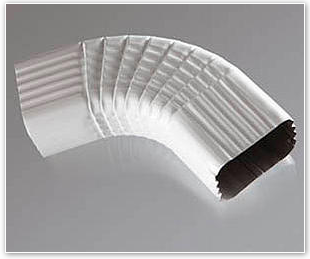 Building Sheet
Exceptional flatness, burr-free edges and precision gauge control are what have given us our reputation as a world-class producer of aluminum sheet. Used in a wide variety of applications from soffits and fascia to rain gutters and downspouts to ducts, louvers and vents, aluminum sheet must meet the exact specifications of its end product.
That's why at JW Aluminum, we take great measures to ensure the precision of our aluminum sheet. From laser flatness scanning to x-ray gauge control, you can rest assured that we will deliver a customer designed aluminum sheet product that meets your needs.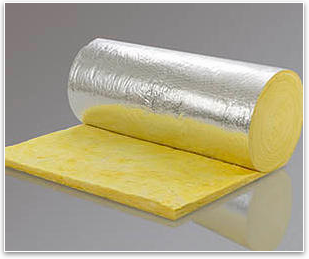 Insulation Foil
Used to help insulate domestic, commercial and industrial buildings, highly reflective insulation foil shields areas from heat, light, sound, moisture or gases. It's also exceptionally fire-resistant, because its conductivity dissipates heat and limits access to oxygen.
Window Blinds
Aluminum is a great choice for window blinds because it's both economical and durable. With aluminum, blinds can be created in countless styles and colors. Additionally, when it comes to blocking light, aluminum blinds are superior, making them more energy efficient than blinds made of other materials.
Tape
Highly reflective durable adhesive tape is used in a variety of applications, including large jobs like joining insulation materials in pipework installations to more detailed needs like RF screening in electronic equipment.